We're excited to announce that you can now apply for a loan and complete the entire loan application process from within the SALT mobile app . Apply for a loan whenever you want, wherever you are.
If you're ready for a crypto-backed loan, follow these steps to get started:
1. Download our mobile app for Android or iOS
2. Click "Get a Loan"
3. Input your desired loan amount and terms
4. Review your terms and submit your request
5. Deposit one or more collateral types to speed up the funding process. Once you've deposited crypto as collateral, we can fund your loan in as little as 24 hours.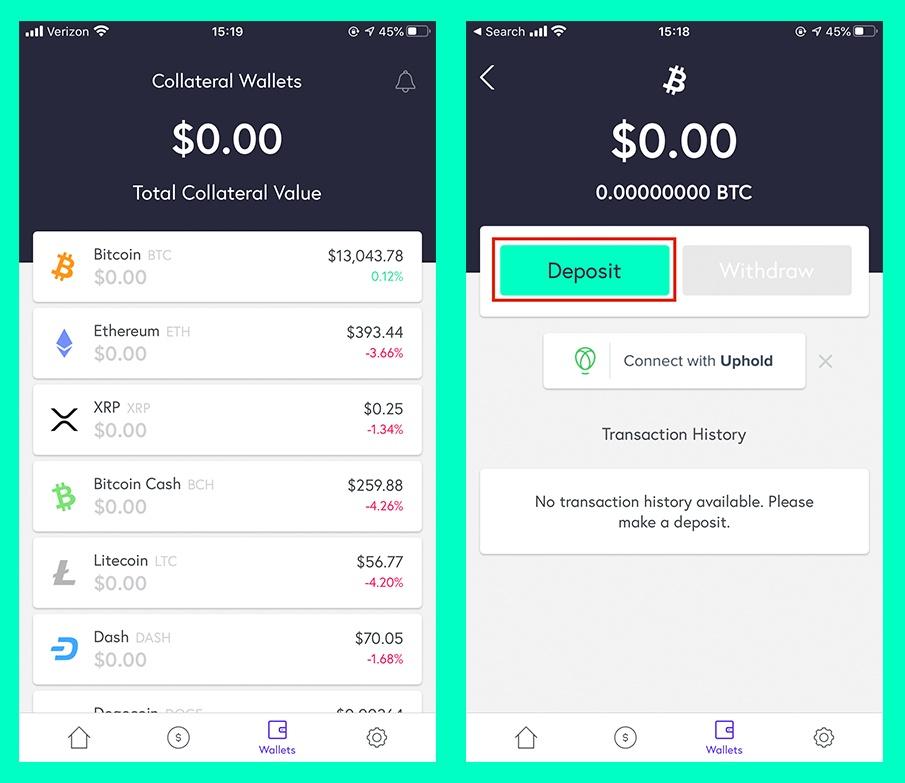 Not ready for a loan quite yet? You can still download the app and deposit crypto to speed up the process when you're ready to request funds.
For questions, contact our loan team at +1 (720) 457-2288 or via email at loansupport@saltlending.com