We are excited to announce the addition of Dash a collateral type.
In addition to that, you can use your Dash that's tied to your masternodes as collateral and maintain your masternode status, voting rights and still receive payouts to the address of your choosing.
You can read more here about how to create and write the special type of transaction that allows you to send Dash to SALT for a loan and maintain your masternode.
Additionally, you can read more on our blog about why we chose Dash as our latest collateral addition.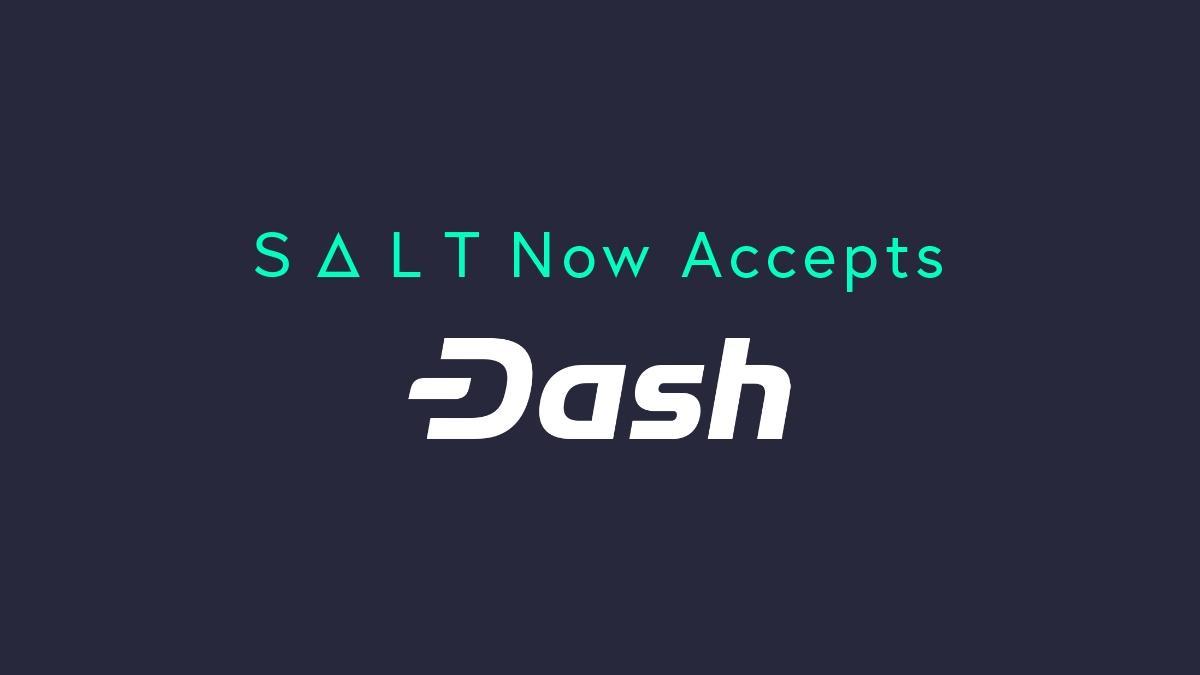 --- Links ---
https://github.com/SALTLending/dash-masternodes/blob/master/README.md
https://blog.saltlending.com/salt-adds-dash-as-collateral-and-offers-a-way-to-maintain-your-masternode-877fe7caa615